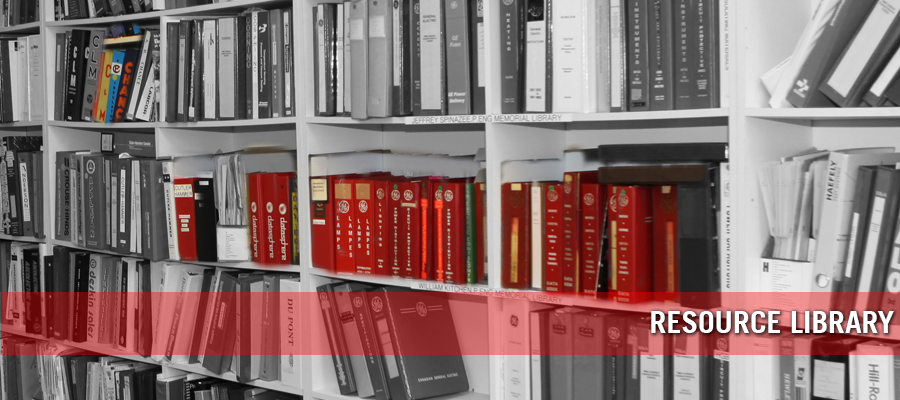 Check back often for new information, documents, and downloads, in our resource library. These resources have been graciously provided by Brosz & Associates which ceased operation in 2009.
Electrical Digest Publications
The Use and Application of Infrared Thermal Imaging Systems in Forensic Engineering
Volume 1, No. 12 | Under the right conditions, electrical equipment can self destruct rapidly even when carrying less than rated load in the event of "hot spots". The melted down mass of metal that remains after after sustained electrical arcing often leaves few apparent clues of the real cause of the problem.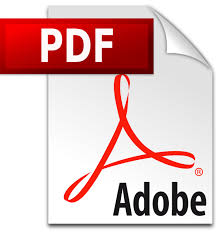 Learn More »
Arc Furnace Transformer Failures
Volume 1, No. 11 | The electrical and mechanical duties imposed on transformers used in electrical arc furnace installations can be very exacting. The techniques of the operation and the unusual loads they produce are so severe, particularly on the transformer, that special design requirements and later, the maintenance of the units is essential. Recent examples of arc furnace transformer failures illustrate that it is possible in many instances for a forensic engineer to investigate and determine causes of failure, provided sufficient evidence is left.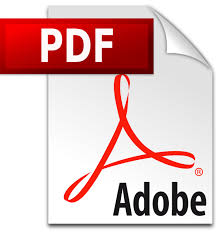 Learn More »
Product Liability and Forensic Engineering
Volume 1, No. 10 | Safety is state of mind and the present overwhelming emphasis on safety devices seems to result in a "careless-tendency-syndrome" where much is taken for granted. There is great reliance on these devices to the extent that people appear unconcerned about the consequences of their own and other peoples' action... until something happens.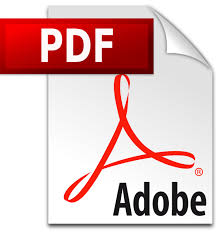 Learn More »
Forensic Electrical Engineering Electrocutions - Low Voltage
Volume 1, No. 9 | In modern time, the incidence of electrocutions is about five to seven per million of the population. Today, electrical burns represent one of the more unusual types of injury in North America. Over a 20 year period, about 100 people per year were electrocuted across North America due to various causes. This issue of Electrical Digest will discuss electrocutions and accidents due to contact with low voltage power supplies of 600V and less.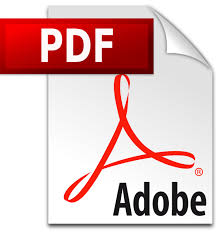 Learn More »
Sealing Oil and Gas Leaks in Transformers and Circuit Breakers
Volume 1, No. 8 | Oil leaks in electrical apparatus constitute a potential fire risk and a threat to the operation of the power system. From the public's point of view, oil leaks represent a major environmental hazard due to possible PCB contamination. Leaks in gas filled switchgear are even more important because the loss of gas pressure could jeopardize system safety under fault clearing conditions. Gas recharging is expensive and inconvenient.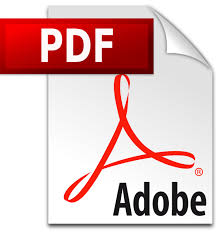 Learn More »
Thermography Cuts Energy Costs, Building Envelope Inspection, Roof Moisture Surveys, Aerial Thermography, Thermography Helps Solve Electrical and Industrial Problems
Volume 1, No. 7 | Energy costs. They're responsible for ever-escalating percentages of company operating expenses. In the Canadian climate, energy conservation techniques and careful management of energy consumption are essential for any firm - and the techniques must be cost-effective.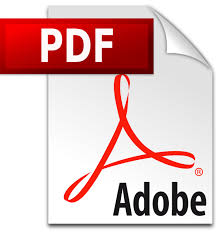 Learn More »
Thermography Detects Incipient Problems, Thermography Saves Money, How Thermography Works
Volume 1, No. 6 | Millions of dollars daily in unnecessary down-time of electrical equipment, is being experienced by public and private sector institutions, industrial plants, utilities and larger companies. This equipment may be down for regular inspection or maintenance, investigation of suspected problems, component replacement or failure.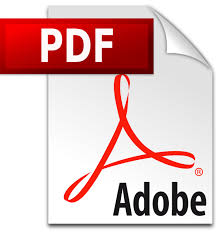 Learn More »
Electrical Failures - Causes and Liability, Selecting a Forensic Engineering Team
Volume 1, No. 5 | The heart of virtually any larger industrial plant is its heavy electrical equipment such as transformers, switchgear, cables and other electrical power apparatus. But any of these is subject to failure - failure which can result in multi-million dollar losses.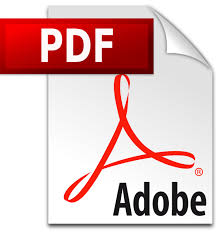 Learn More »
Electrical Losses and Claims: Fire vs Arcing
Volume 1, No. 4 | Fire or arcing - the differences between these major causes of electrical fire loss is often stated in millions of dollars. The responsibility for establishing that difference invariably falls on the corporate insurance manager, lawyer or adjuster. Frequently, an independent consulting engineer must in turn make that difficult determination for someone.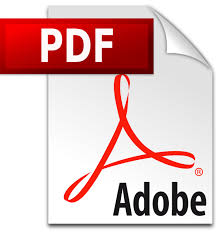 Learn More »
Partial Discharge Analysis - Predicting Insulation Failure
Volume 1, No. 3 | High voltage windings of large motors, generators and turbo-alternators can eventually fail due to insulation deterioration and mechanical abrasion in the stator slot. Partial Discharge Analysis (PDA) is a convenient, economical, and nondestructive in-situ diagnostic procedure for assessing the condition of insulation systems rated 6.9 kV and above. Remedial action can then be taken before serious breakdowns occur.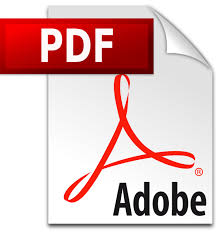 Learn More »
In-plant Transformer Inspection
Volume 1, No. 2 | To minimize breakdowns in transformers after they have been built, Brosz & Associates perform in-plant Transformer Inspections. While a transformer was being built at a major Canadian manufacturing plant, the client's consulting engineer called in Brosz & Associates to witness production testing on the transformer. The transformer passed all the standard tests. However, Brosz & Associates recommended the testing to be taken a step further with a special test called, the Basic Impulse Level Withstand Test (BIL).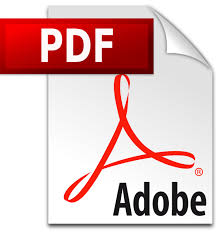 Learn More »
Cable Fault Locating
Volume 1, No. 1 | Brosz & Associates work around the clock responding to calls requesting Cable Fault Locating. Using the best equipment, such as Closed Circuit Radar Analyzers and TDR systems, Brosz & Associates are able to locate faults quickly and accurately. Recently, a major car manufacturer experienced a fault in a 13.8kV feeder to a substation. They were able to continue operations, but in order to maintain safety in production, the fault on the main line needed to be located.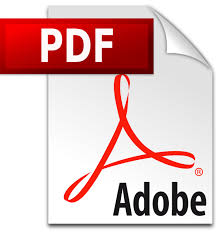 Learn More »