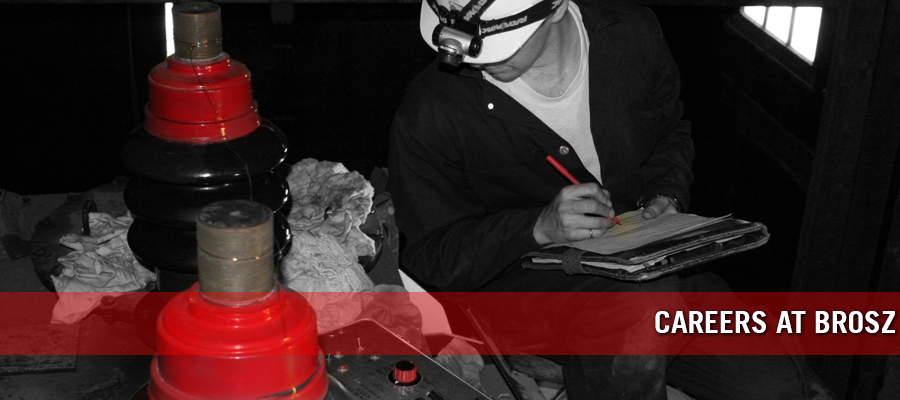 Career opportunities exist at Brosz Forensic Services Inc. & Brosz Technical Services Inc. for electrical engineers, technologists, and lawyers with an engineering background. We are looking for applicants interested in a forensic science and engineering career, whom are detail oriented and committed to excellence and professionalism.
Our company offers a rich opportunity in forensic and electrical engineering in a teamwork environment. Applicants need to have exceptional written and oral skills in order to communicate within the legal framework. Photography and hands-on skills are also a valuable asset. We are an equal opportunity employer which operates under a common sense business code of conduct.
Current Job Openings:

We are presently recruiting for an Electrical Power Systems Engineer. To learn more about the requirements for this position please click here. We will be accepting resumes for consideration with this opportunity until January 31, 2020. All interested applicants should forward their CV to: recruiting@brosz.net.